whO aRE yOu?

dO yOu crEATe yoUR reALITY?
Vvitchboy is a multi-dimensional being who expresses their power and intent through sound frequencies and live performance. Vvitchboy blends Hip-hop lyricism with Witch house, Goth, Industrial, and Dark-wave sounds and aesthetic- in addition to Trap and some traditional Boom bap. Vvitchboy makes music for the Faeries, Celestials, and Deities that covertly watch and influence your day to day affairs.
Drawing inspiration and subject matter from high fantasy novels, anime, and occult studies- Vvitchboy brings a unique perspective to the music industry and the collective human paradigm as a whole.
Vvitchboy is is a native of Asheville, North Carolina, USA. He has been active for the past seven years as a recording artist, performer, and event coordinator. In 2013 he teamed up with Kpop Kakashi to form the Last WordBenders and continues to put out content under that brand. On 1.11.18 He officially launched the Vvitchboy project with his debut album 111 and went on to release a series of Albums, Ep's and singles, and eventually started Vvitchgang Coven in collaboration with Asundrance Studios.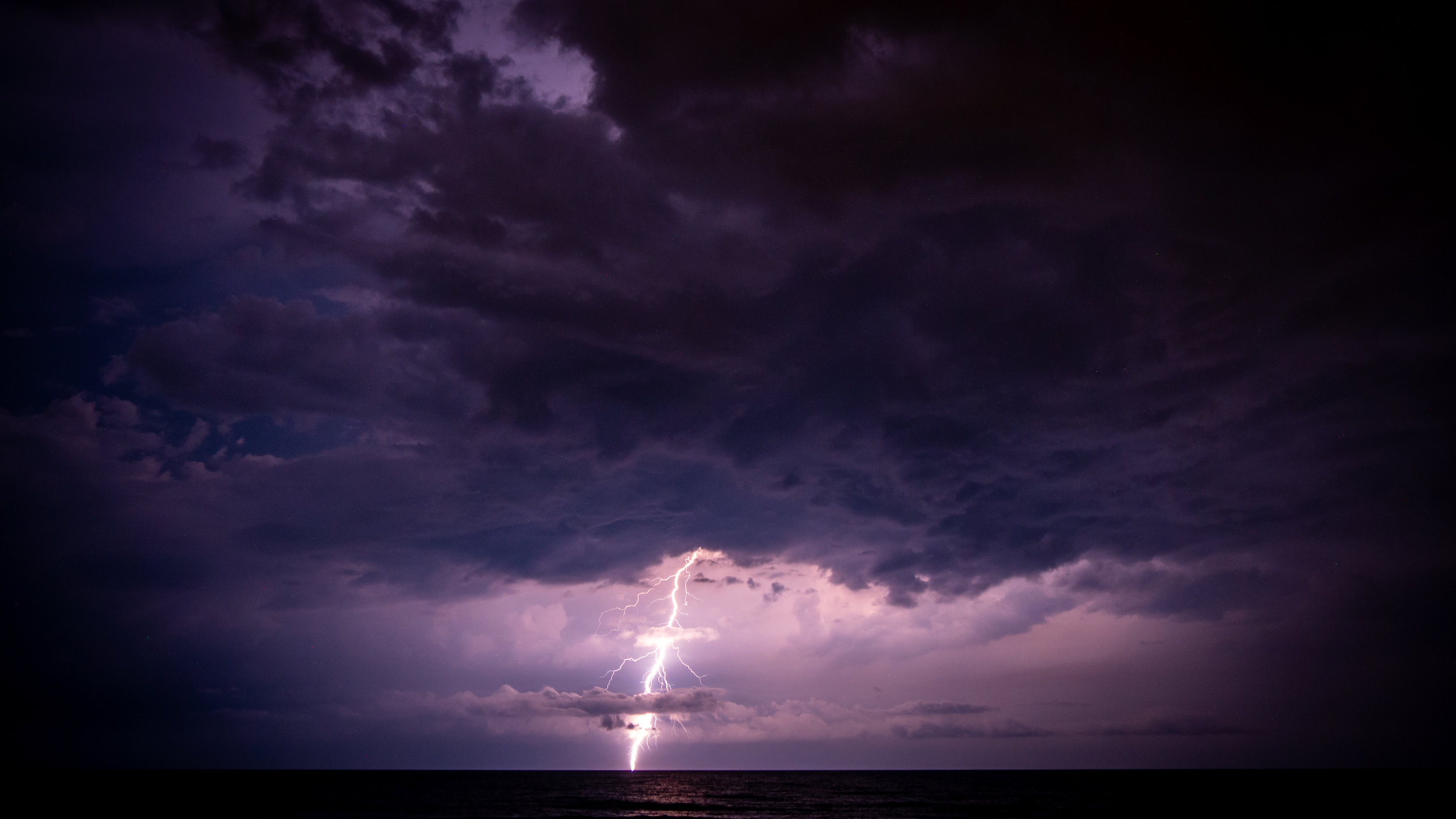 Representation
Asundrance Studios Records
For all bookings contact Zexx fable at zexxfable@gmail.com